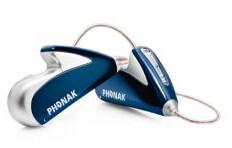 The Audeo YES offers a wide fitting range with two external receivers: Standard CRT receivers for mild to moderately-severe hearing losses and Power CRT receivers for moderate to severe hearing losses.
It uses the latest advances in digital sound processing to automatically adjust to your listening needs. Audeo YES provides the highest sound quality, speech understanding, listening comfort and wireless connectivity for all personal communication situations.
Its modern design is inconspicuous when worn and ensures optimal placement on the ear for best performance.
Schedule a Free,
No-Obligation

Hearing Test and Consultation*
*Ontario residents only. See our testing policy here.
Schedule Consultation Form
"*" indicates required fields