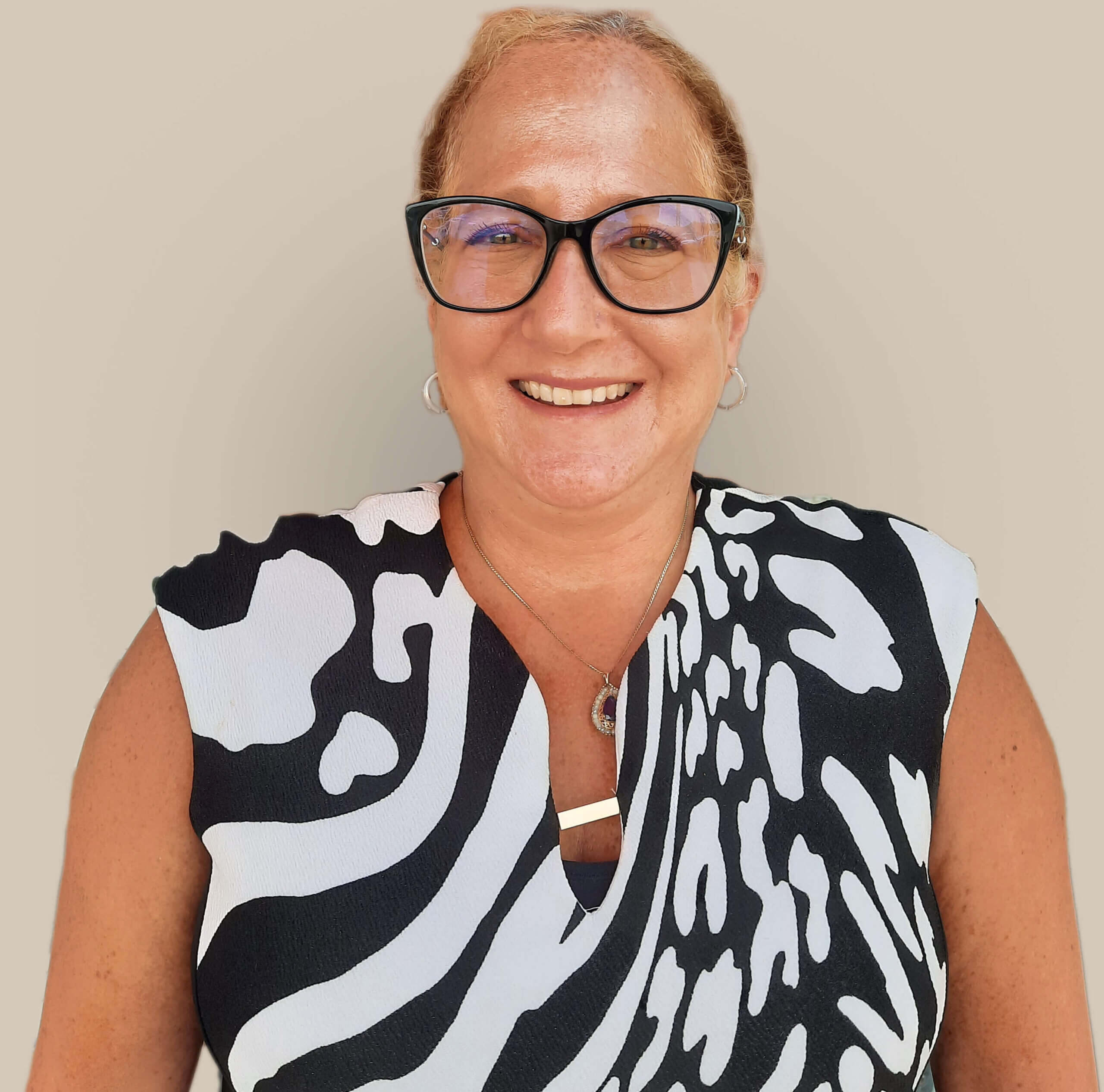 Stephanie Bergman
Chief Audiologist
Stephanie graduated from McGill University in Montreal with a Masters degree in Audiology in 1995. With over 25 years experience in providing hearing care, Stephanie has developed the skills and knowledge needed to find solutions to even the most complex hearing loss cases. Stephanie believes that the Audiology profession is a journey and is committed to lifelong learning to ensure her clients can benefit from all of the latest advances in hearing technology. When she is not busy caring for her patients, Stephanie can be found at home in her role of mother to her three adopted children. Stephanie invites you to call our office to schedule a no-cost, no-obligation hearing consultation.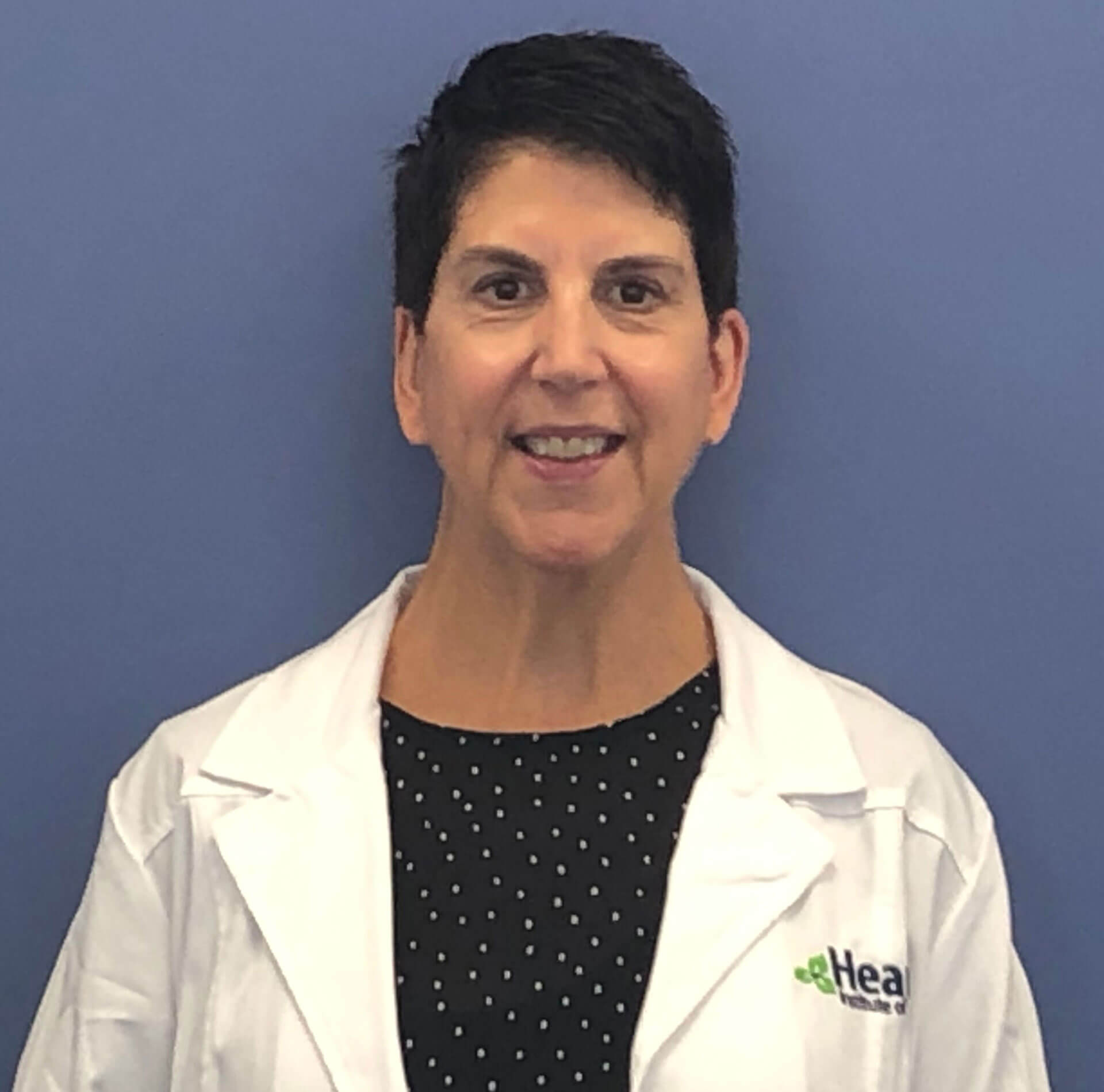 Wendy A.
Office Manager Oakville
Wendy is a resident of Oakville and has an extensive background in the healthcare profession.Having personally experienced hearing loss she is passionate about helping others.When not at work she loves to spend time with her family cooking and baking.She enjoys participating in outdoor activities and is compassionate about volunteering with charitable organizations.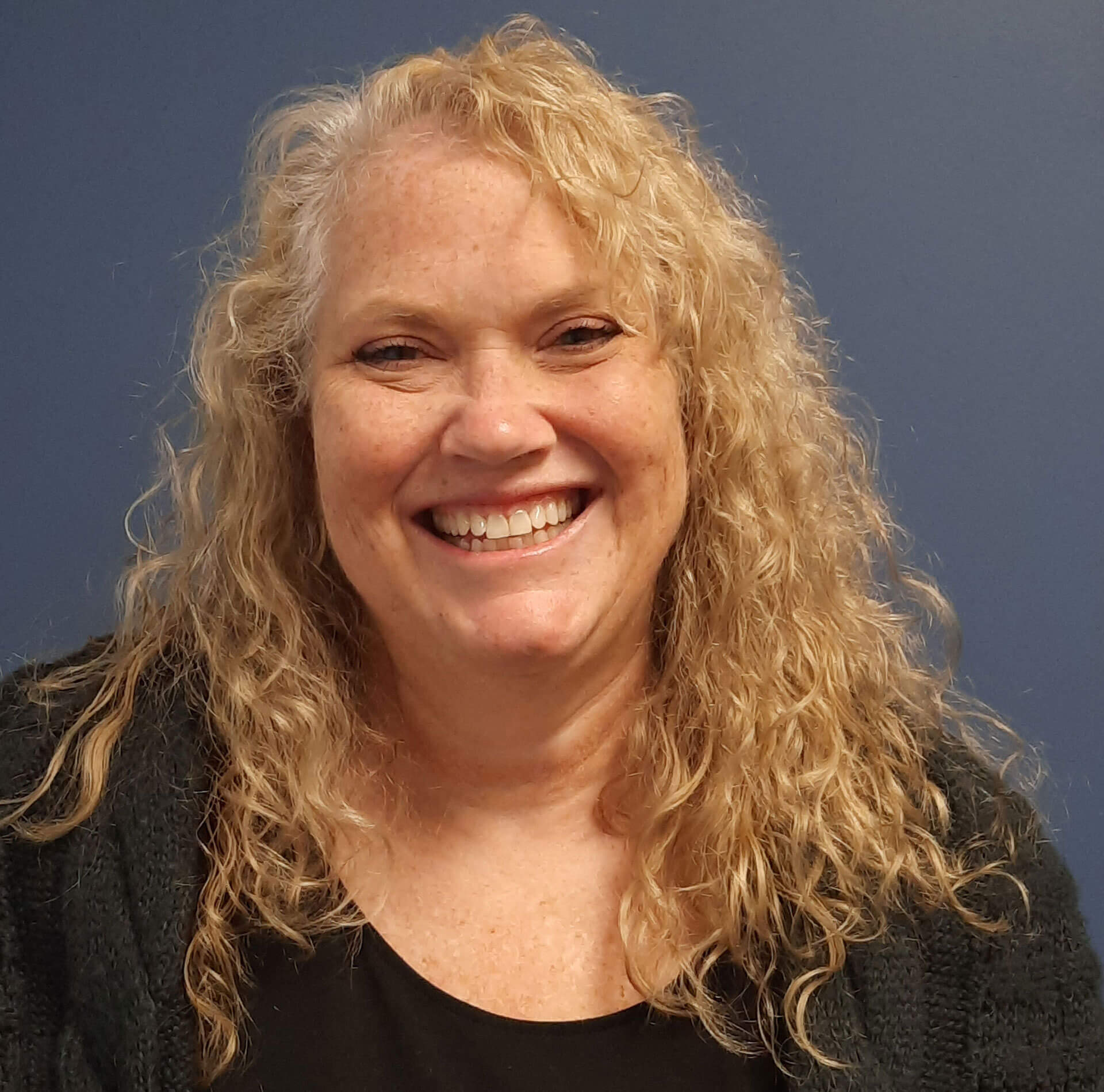 Kimberly O.
Office Manager Mississauga
Kim is an Etobicoke resident and has worked in hearing clinics for many years and enjoys getting to know patients, answering questions and helping with minor repairs. Prior to entering the hearing care field Kimberly had a long and successful career in media. Outside of work hours, Kimberly enjoys spending time with my family and traveling.