Free Guide to Buying Hearing Aids
Avoid expensive mistakes when you purchase your hearing aids
Modern hearing aids are amazing instruments that can provide dramatic improvements in your hearing ability, allowing you to enjoy better hearing for many years. The bad news is that purchasing hearing aids that are not right for you or buying from the wrong provider who does not offer proper advice, care and support will leave you frustrated, out of pocket thousands of dollars and still unable to hear properly.

With this in mind we have developed two guides to help consumers understand what they should be looking for in new hearing aids and more importantly what they should be looking for from a hearing healthcare provider.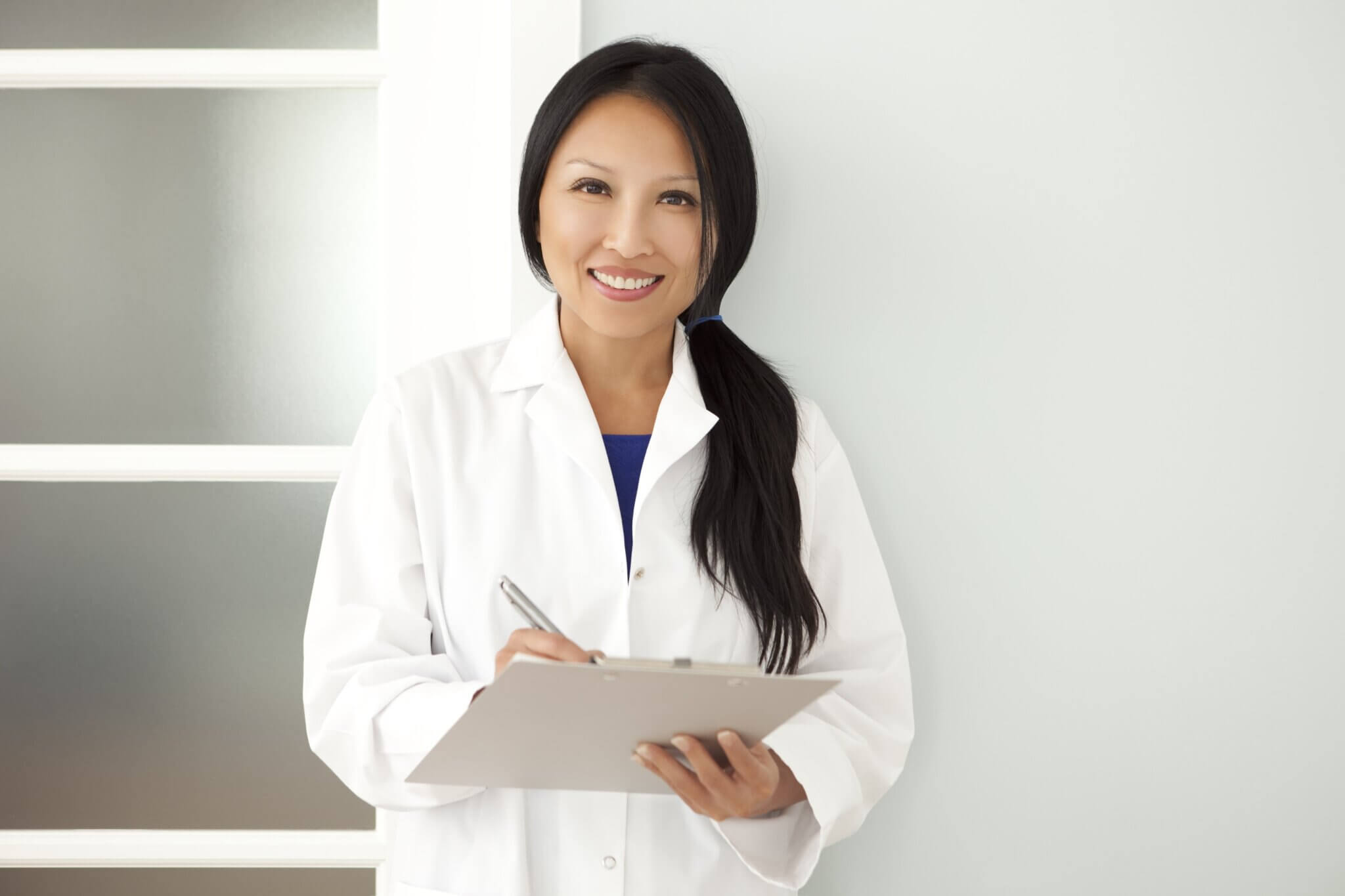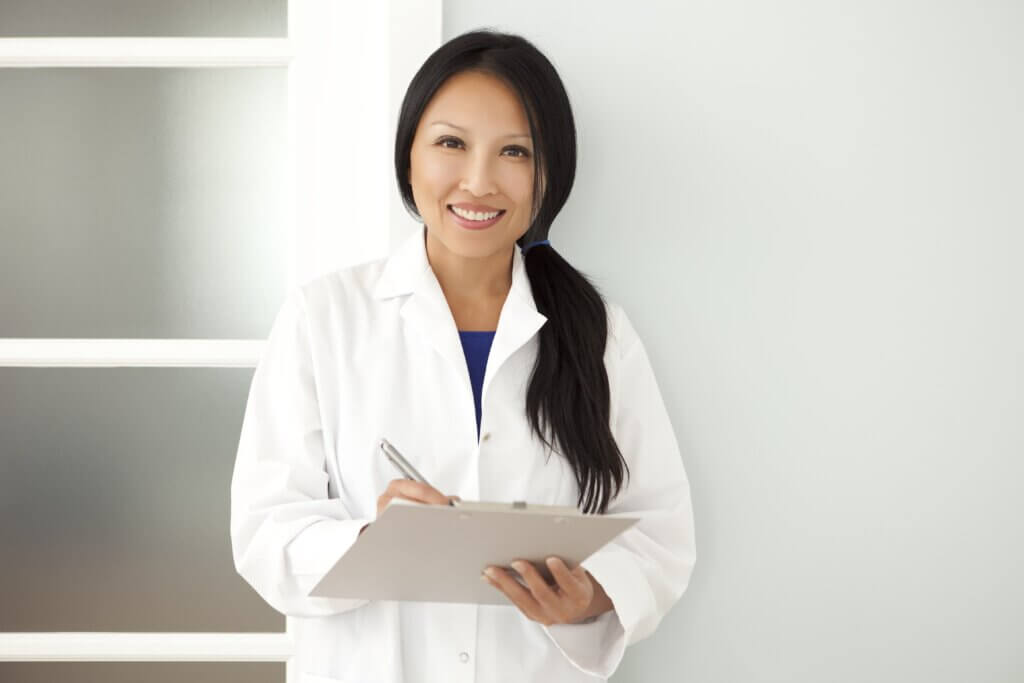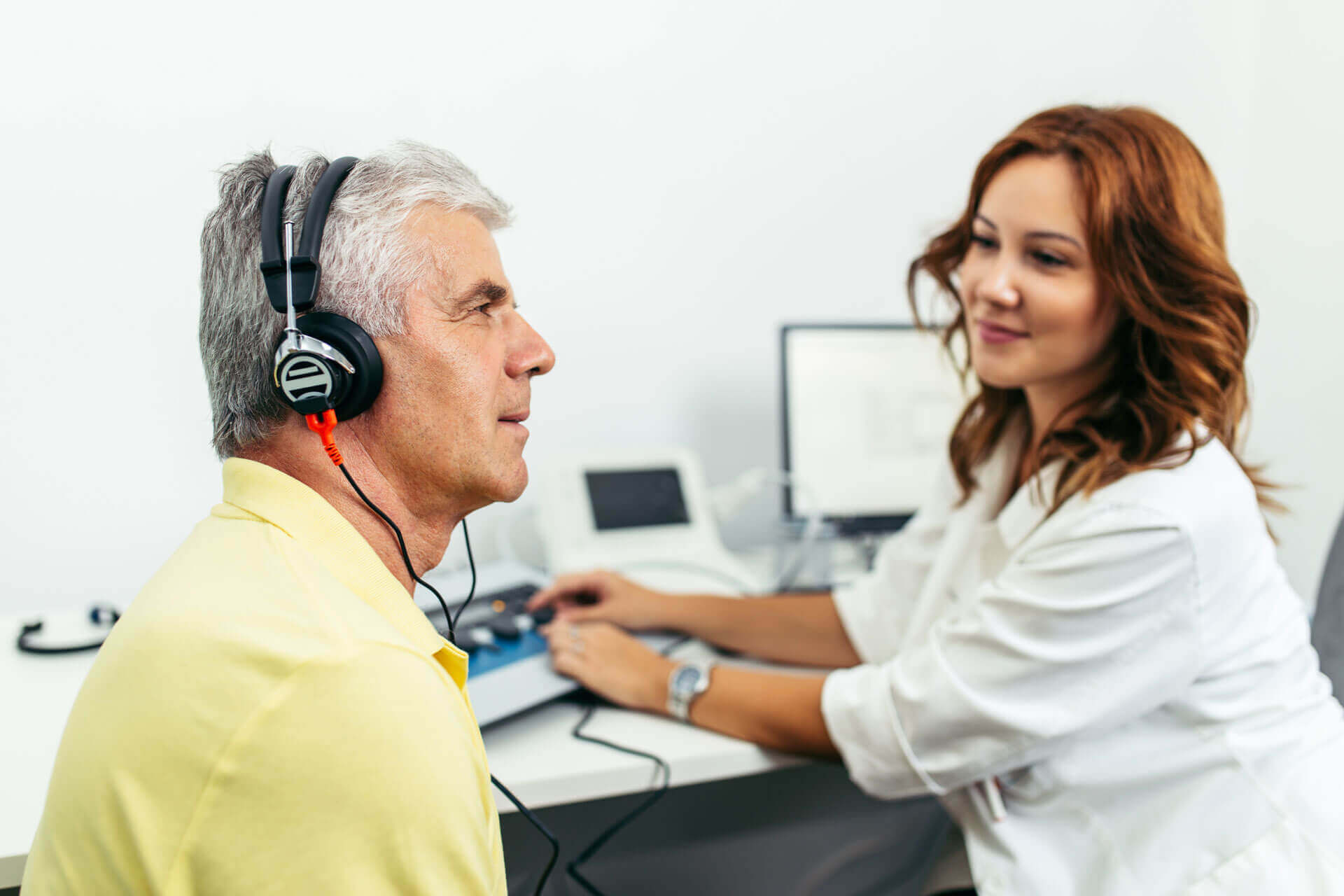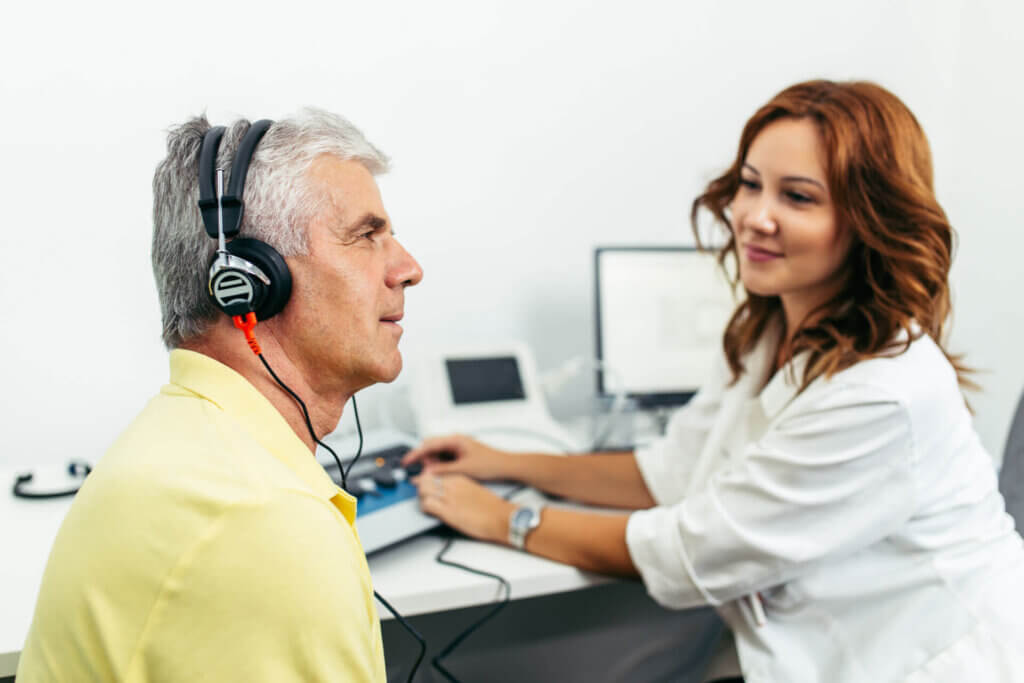 These guides will help you avoid:
hearing aids that do not provide the amplification and features that you need
hearing aids that are more expensive than what you really need
hearing care providers who lack the experience and knowledge needed to treat your hearing loss
hearing aids that get left in a drawer and are rarely or never worn
wasting time and money on adjustments and reprogramming appointments
The purchase of new hearing aids represents a significant investment of money and time. Don't make a mistake with your time and money. Read these two free guides before you even pick up the phone to make your first appointment.
The Consumer's Guide to Buying Hearing Aids
7 Questions to Ask Before Making an Appointment for a Hearing Aid Consultation
Please complete the form below to receive your FREE copy of these two must-read guides: