Make Hearing Institute of Ontario your hearing care provider
Audiologist Stephanie Bergman has over 25 years experience in treating patients with  hearing health issues. Since her graduation from McGill University with a Masters degree in Audiology, Stephanie has worked in both hospital settings and private practice. During this time, she has acted as a mentor to many young audiologists and become known as one of Canada's leading experts in the diagnosis and treatment of hearing loss. Our patients benefit from this wealth of knowledge and experience. Stephanie invites you to call our office to schedule a no-cost, no-obligation hearing aid evaluation.
It is our goal to provide hearing solutions to meet any budget. With this in mind, we have set everyday low pricing for our products and services. In addition, we work hard to negotiate special pricing with our hearing aid manufacturers and pass those savings along to you. Click here to learn more about our Value Pricing and special offers.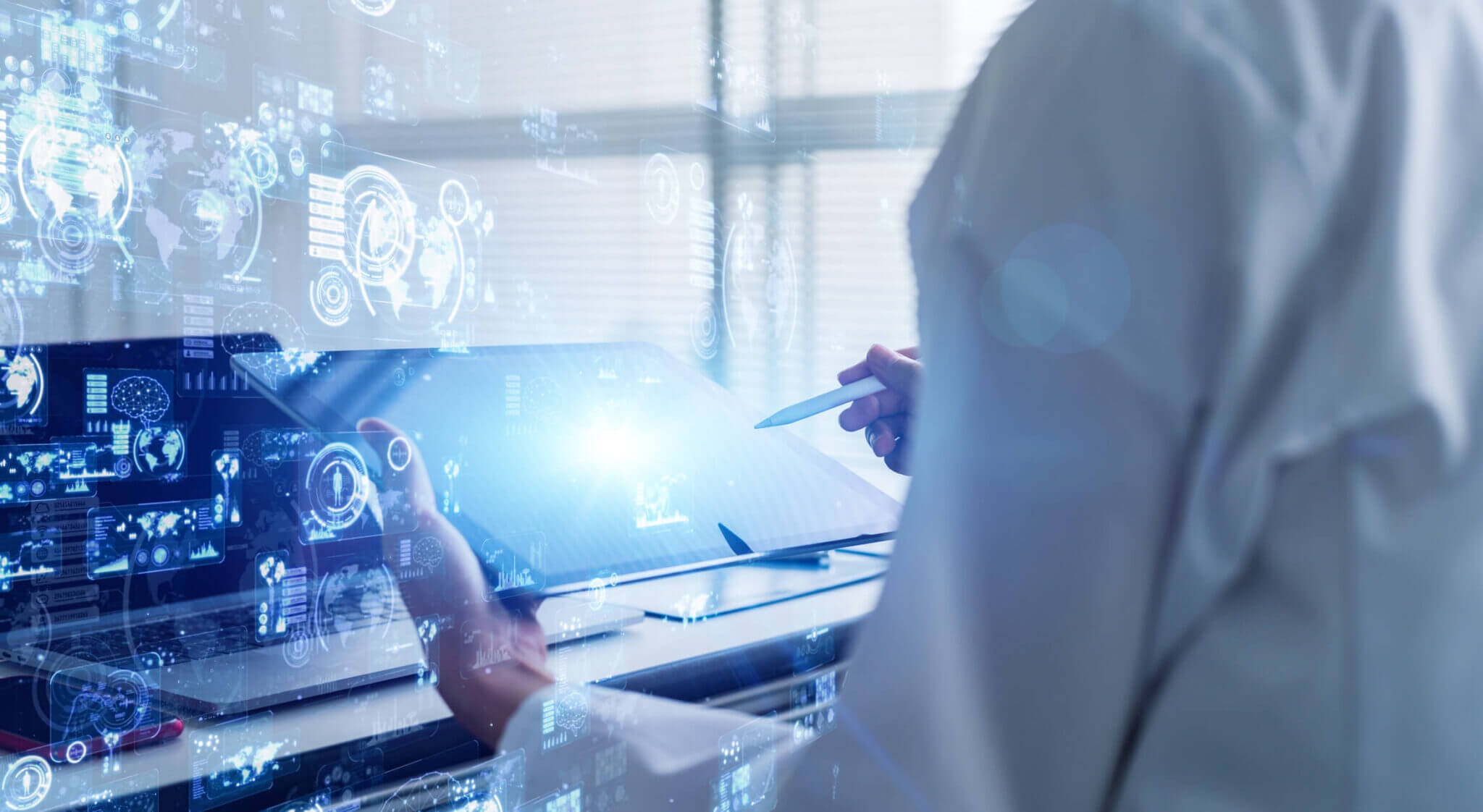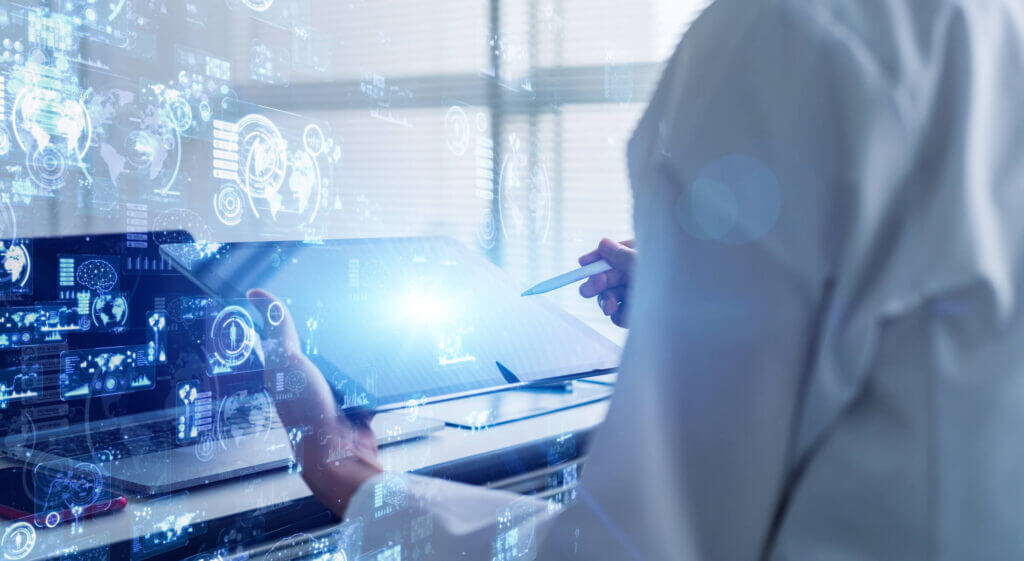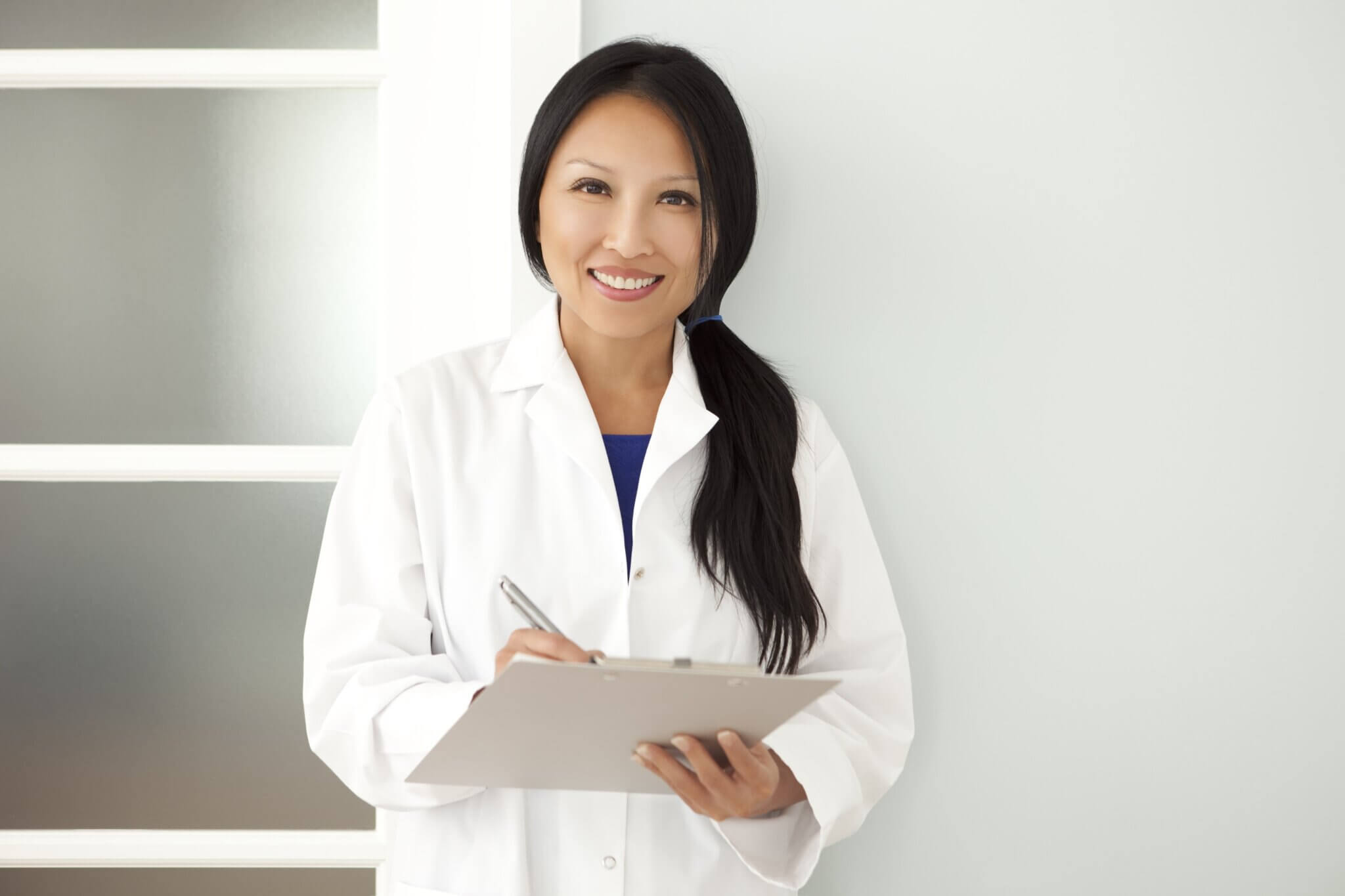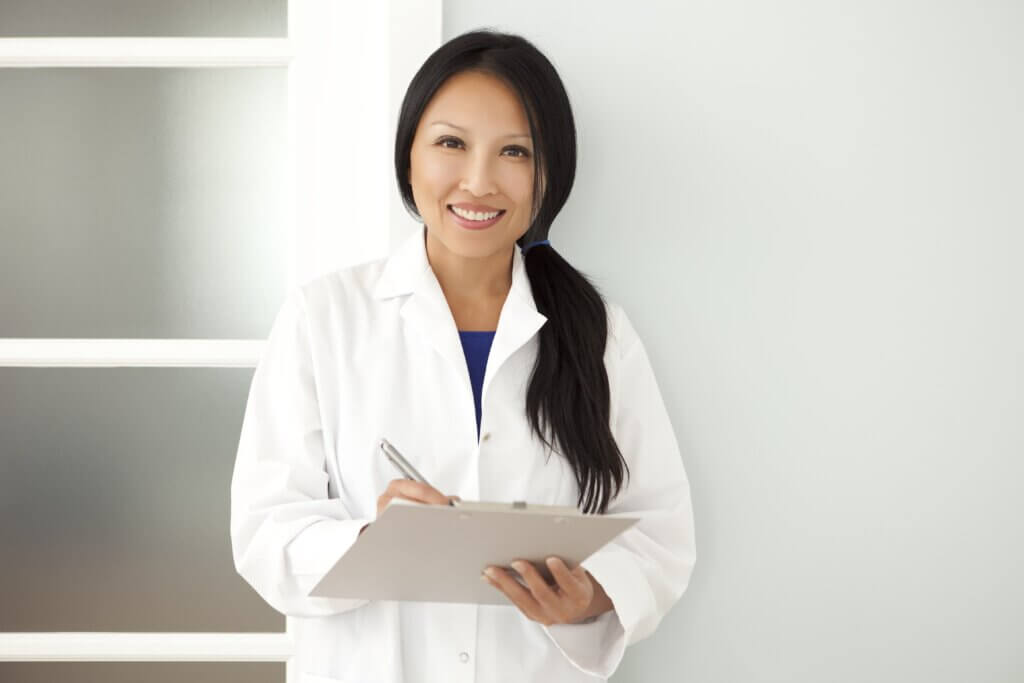 We understand that your situation is unique and that only by listening to your questions and concerns can we understand your hearing care needs. We allow our clients to fully explain their experiences, desires and concerns before we make any recommendations.
Our clinics are equipped with hospital grade testing equipment and real ear measurement systems to ensure the accurate diagnosis of your hearing loss and the most precise fitting of your hearing aids to suit your hearing needs. No other clinic in our area is better equipped to provide you with better hearing care. In addition, some of our clinics offer our Hearing Experience showroom where you can drop in without an appointment to learn about the latest advances in hearing technology through interactive displays.
We offer only the highest quality products from the leading manufacturers of hearing aids including Phonak, Signia, Starkey, Widex, Unitron, Bernafon and GN Resound.
We offer the longest trial period in the industry. Take 60 days to be sure your hearing aids are right for you. Some other hearing clinics give their clients only 30 days!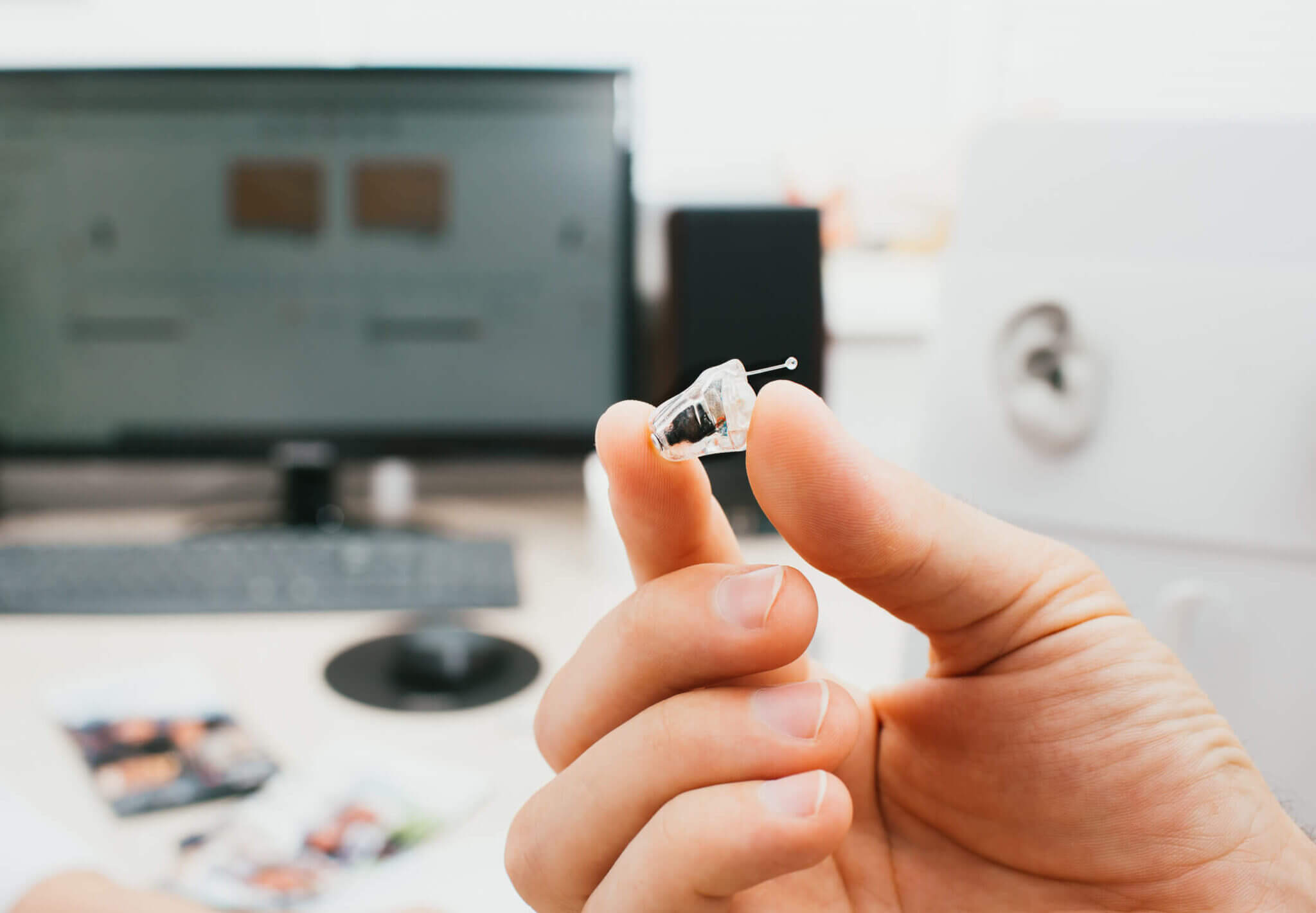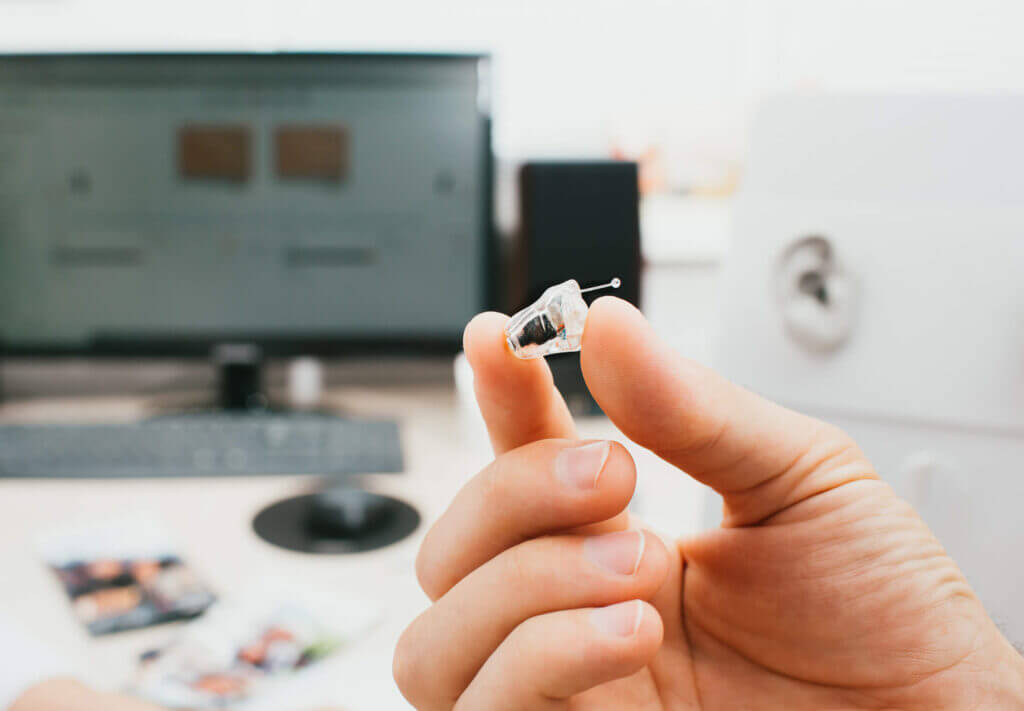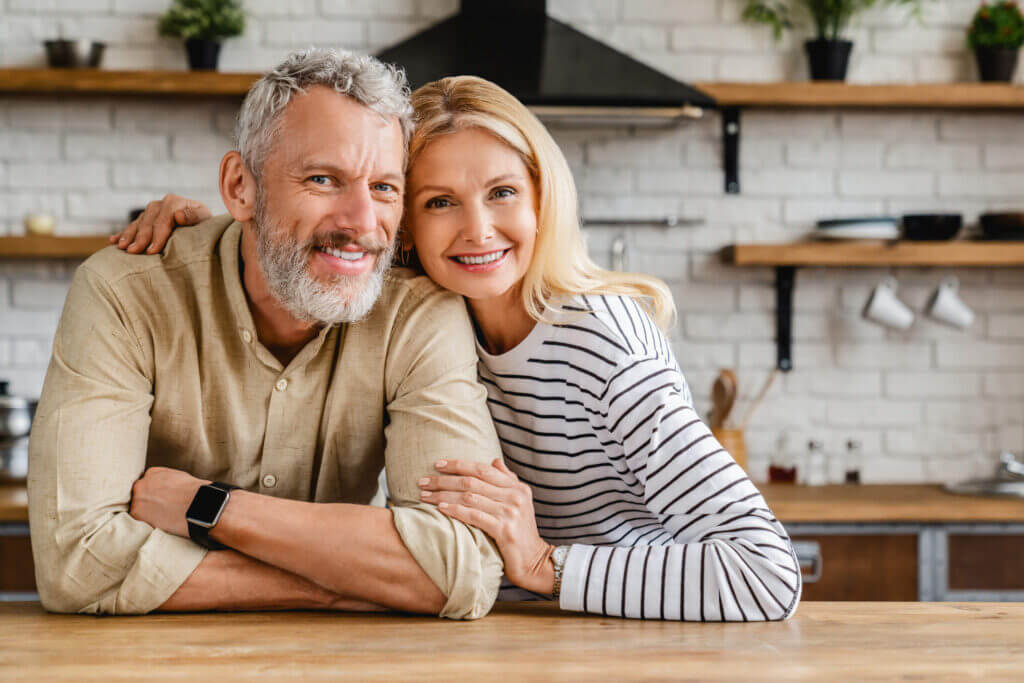 We offer a full 3-Year warranty on our most popular lines of hearing aids and 2 years of no-charge Loss and Damage protection with every hearing aid purchase.
We provide free care for the lifetime of your hearing aids. This includes free annual hearing evaluations, unlimited cleanings and adjustments.
Many hearing clinics are now owned by manufacturers. As a result, these clinics sell only the hearing aids manufactured by their owners. Hearing Institute of Ontario is an independent, privately owned company and we answer only to you, our clients. As a result, we can always offer you the hearing aids that best suit your needs and budget from any of the major manufacturers.