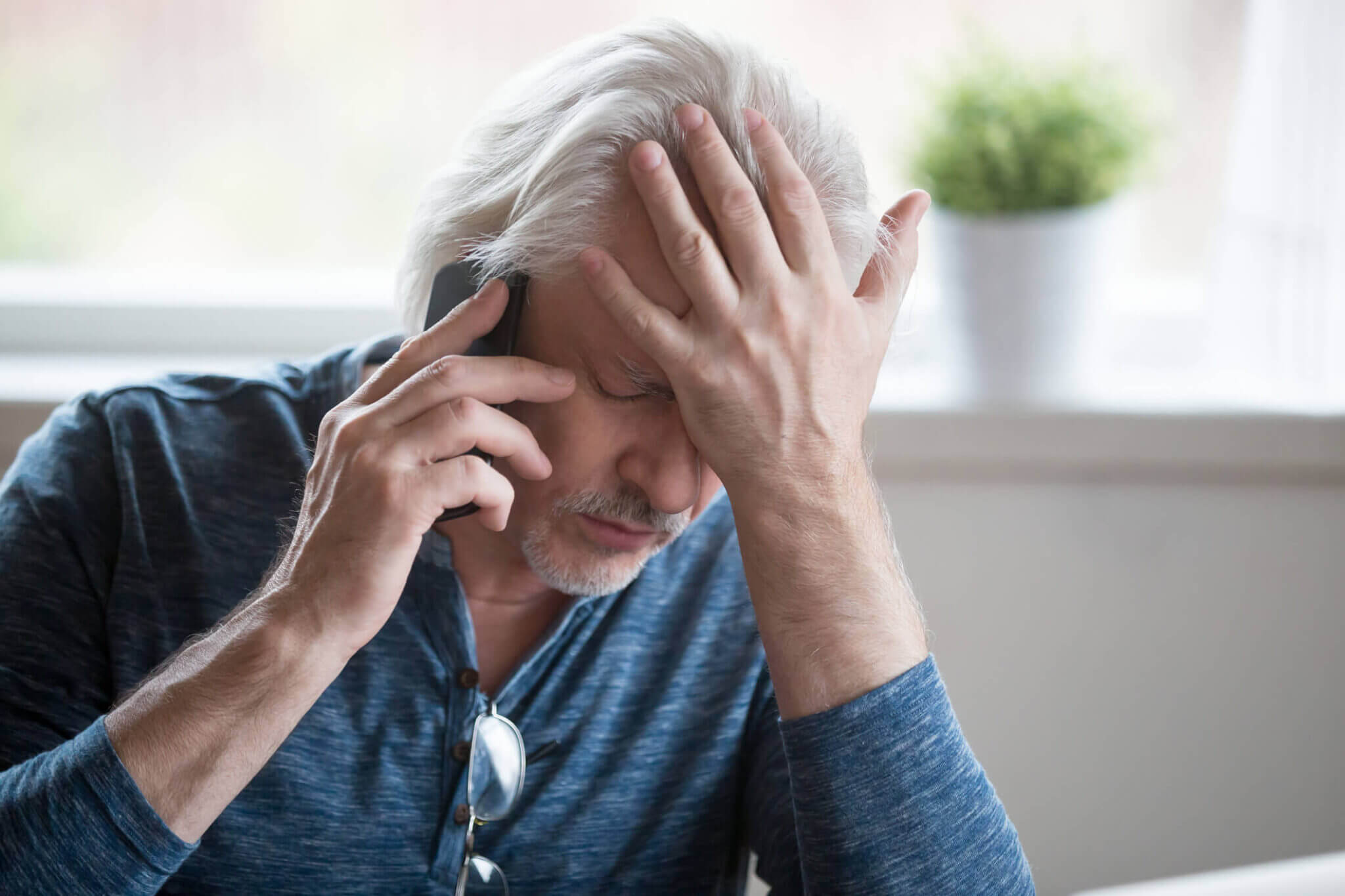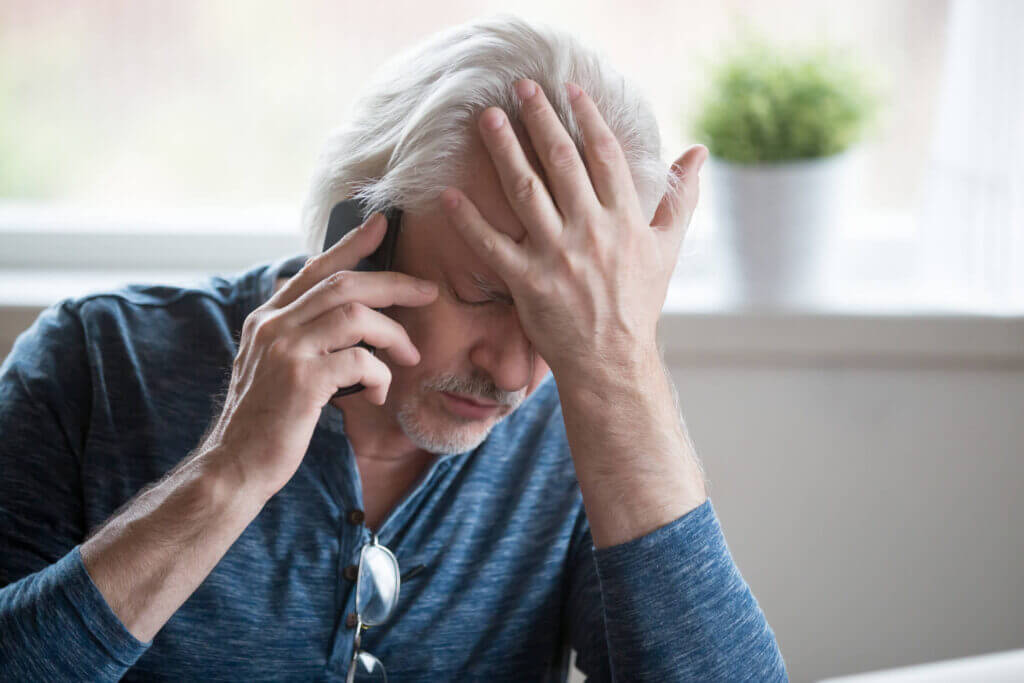 Hearing loss often progresses slowly as we age. As a result it can be difficult to notice the fact that we are not hearing as well as we used to. Unfortunately, the longer we leave our hearing loss untreated, the more difficult in can become to restore our hearing.  This is because without constant stimulation, the part of our brain dedicated to hearing will actually suffer from untreated hearing loss. The good news is that you now recognize that you may have some hearing loss and are interested enough to learn more.
The best next step is to schedule an appointment to have your hearing tested. At Hearing Institute of Ontario we offer a free, no-obligation hearing test and consultation. This test will give you definitive answers about whether you have a hearing loss, the severity of your hearing loss, the possible causes of your hearing loss and what can be done to improve your hearing.
Click here to schedule your Free, no-obligation hearing test and consultation.
In the meantime, you can also take our free online hearing assessment:
Click Here to take the online test.
Our Online Hearing Check was developed by a team of audiologists at the Better Hearing Institute and tested for validity through studies involving over 20,000 hearing impaired individuals.