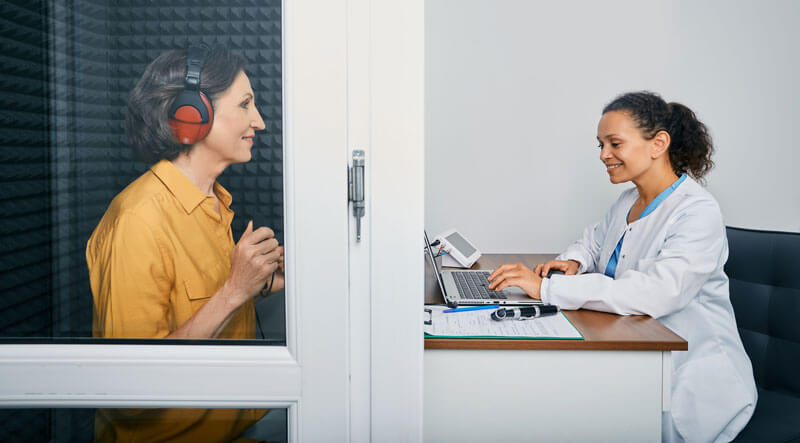 FREE HEARING TEST AND CONSULTATION
Book your no cost, no obligation hearing test today. Learn if you have a hearing loss and get expert advice from our certified audiologist about  how to improve your hearing.
Call us today at 1-888-664-2999 or use the green button below to schedule your free hearing test and get started on your journey to better hearing.