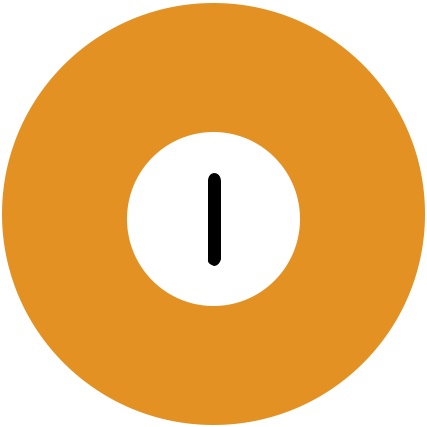 Step 1 - Free, No-Obligation Hearing Test and Consultation
This comprehensive hearing evaluation will determine if you have a hearing loss and would benefit from hearing aids. Our  Audiologist will  provide recommendations for the type and style of hearing aids that would best suit your hearing loss and lifestyle needs.
FEE: Complimentary to clients Aged 18+
Click here to learn more about our comprehensive hearing testing procedures and policies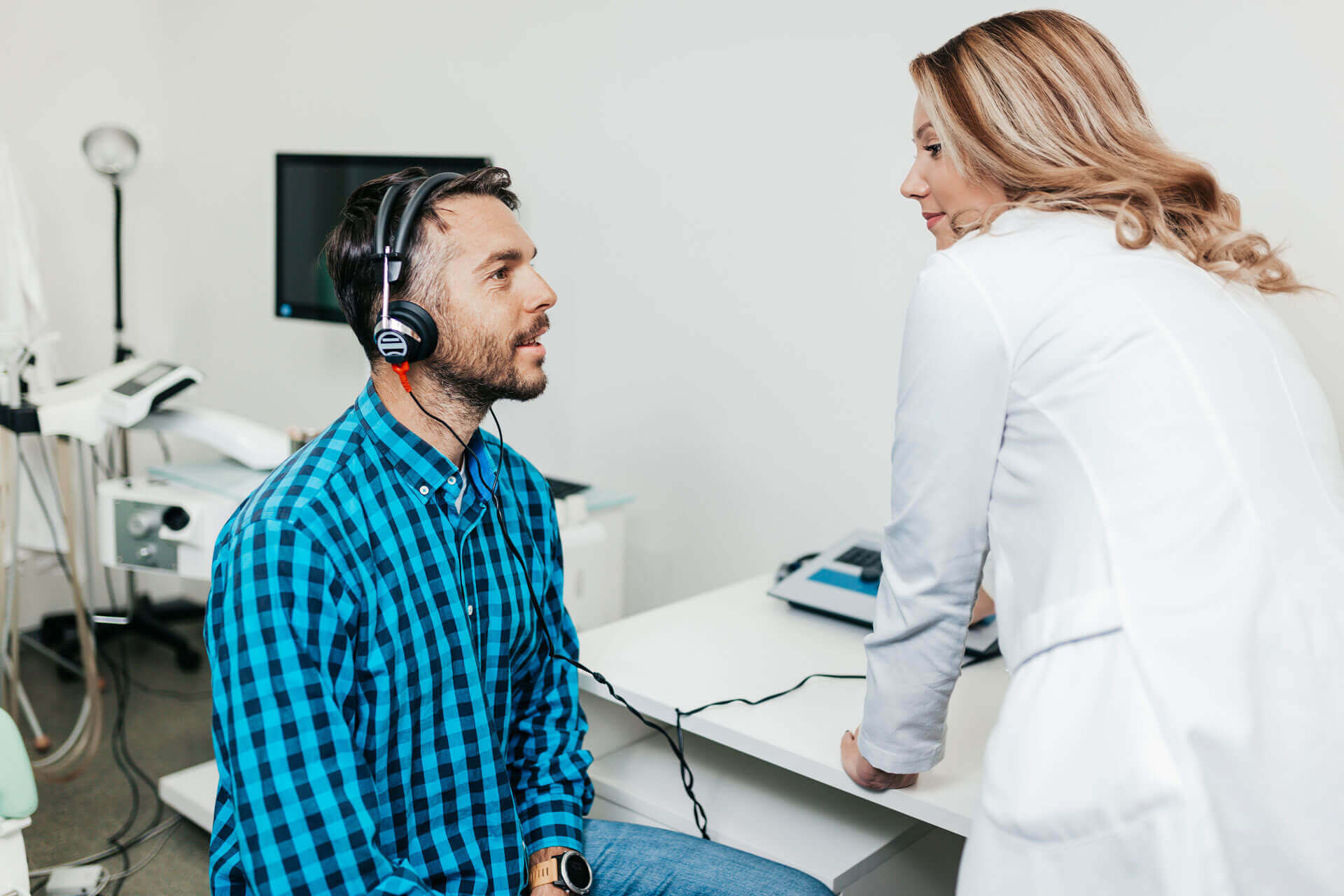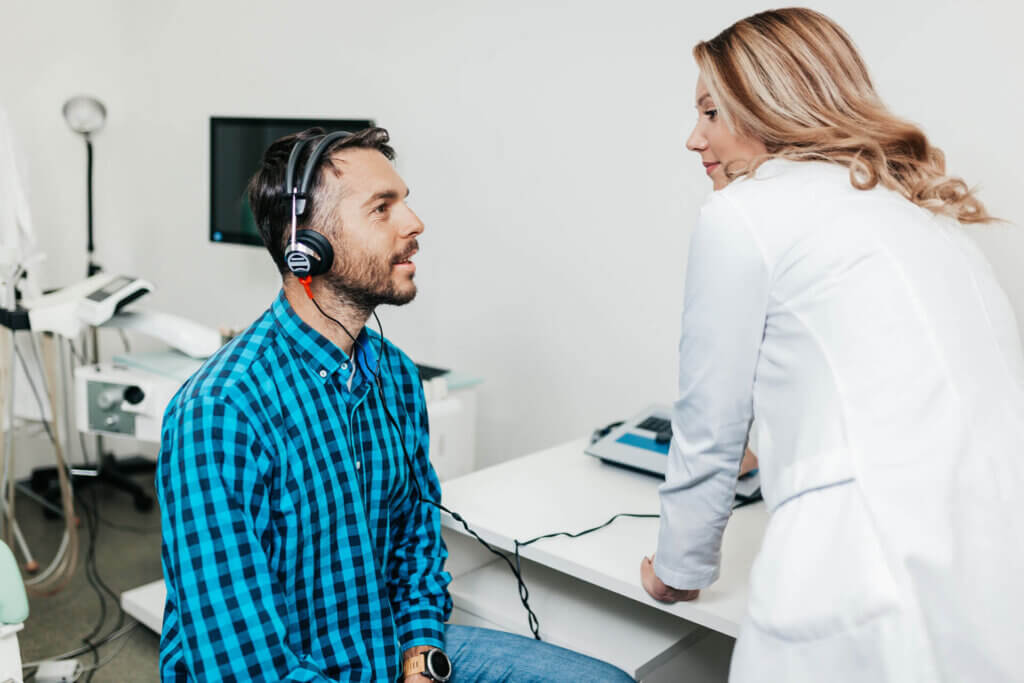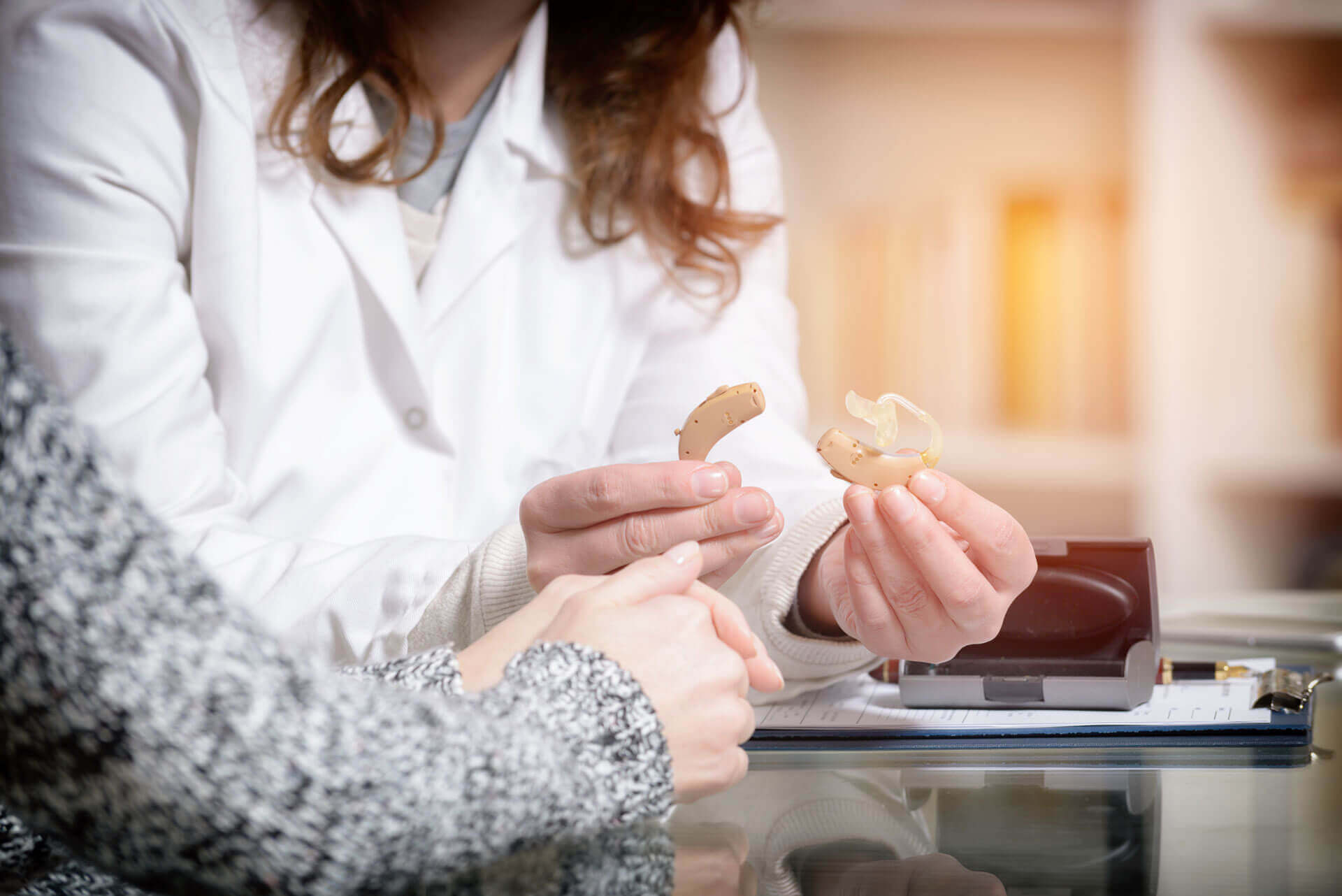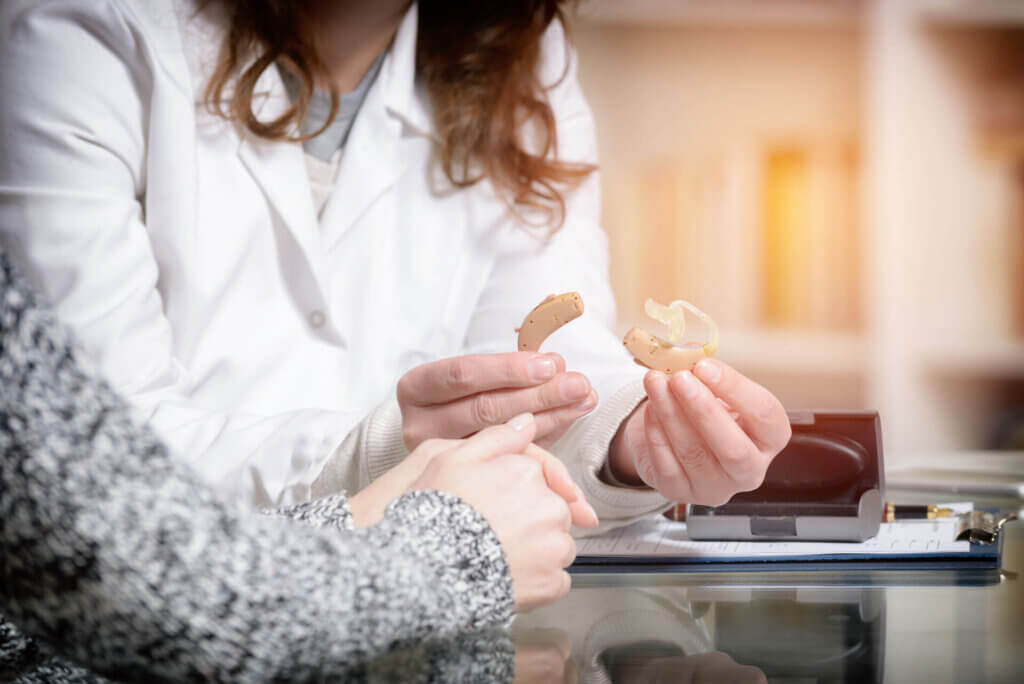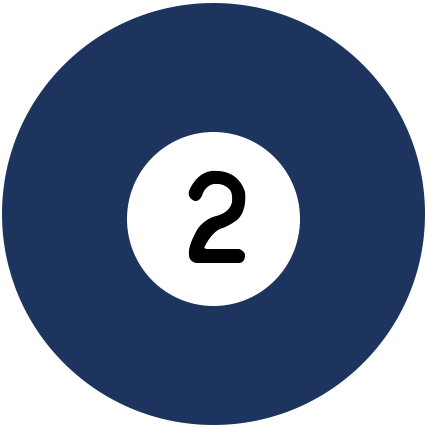 Step 2 - Selecting the Right Hearing Aids
If your hearing test indicates hearing aids as the best treatment, we will provide recommendations for the type, technology and style of hearing aids that best fit your hearing needs as well as your lifestyle and budget.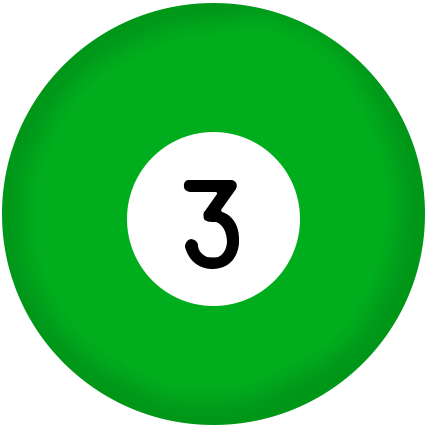 Step 3 - Fitting and Follow Up Support
We will custom fit and program your new hearing aids to fit your ears and to suit your unique hearing needs. We will then provide all the support you need to keep your hearing aids working properly for as long as you own them.