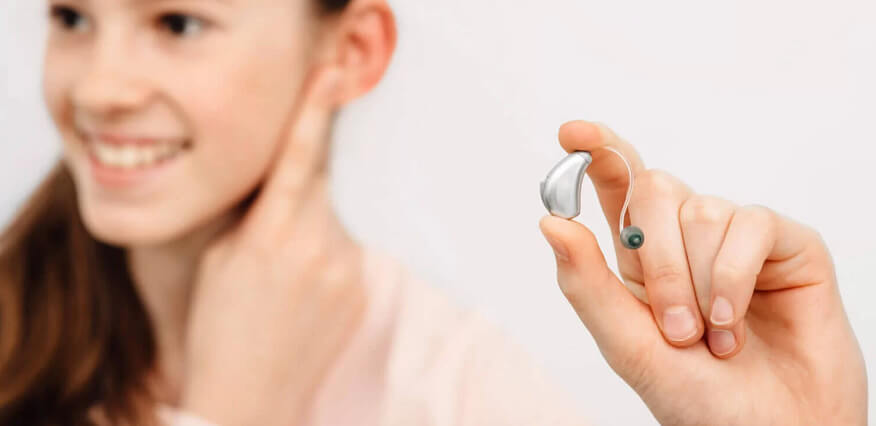 If you lose/damage the hearing aids beyond the repair warranty.
If the cost of the repair is becoming prohibitively expensive.  The cost of upkeep is more expensive than putting that money towards a new set of hearing aids.
If the hearing aids are greater than 5 years old.  Hearing aid technology in the past 5 years has improved so that it is worthwhile to investigate a new set.  You would be eligible for the Assistive Devices Program (ADP) grant.
If there is a major feature improvement.  This would justify you investigating a new set of hearing aids.  For instance, in the late 1990's, we saw the introduction of the first digital hearing aid; in early 2000 we saw the introduction of receiver in the ear (RIC) hearing aids.  Finally, in 2013, we saw the first aids to have Bluetooth capabilities.
If your old hearing aids no longer fit or treat your current hearing loss.  In other words, if your hearing levels drop to the point where your current aids no longer provide any true benefit.
If any of the 5 reasons to upgrade your hearing aids resonate with you, please do not hesitate to reach out to us at the Hearing Institute of Ontario.  We want you to be able to hear at your absolute best.