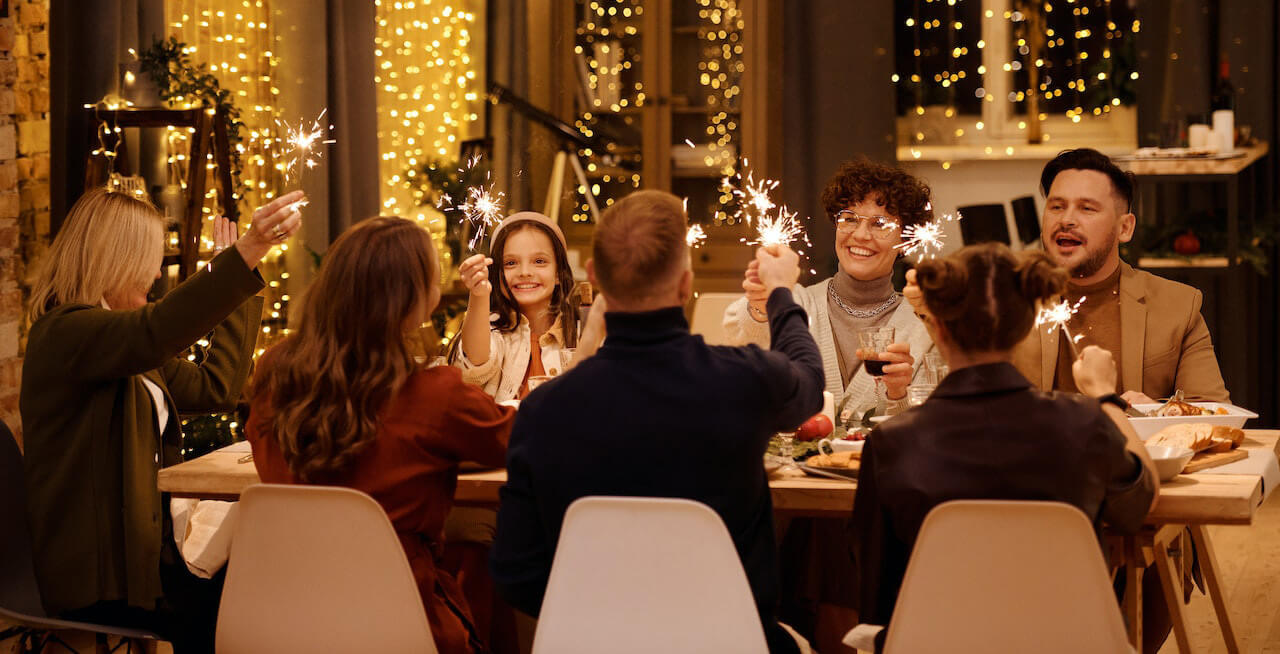 Holiday gatherings can be difficult for those with hearing loss. Keeping the people you love in the conversation and part of the celebration is one of the most meaningful things you can do this holiday season.
Here are a few tips that will help you prepare for this Holiday Season and make it more enjoyable for you and yours.
1. Make those around you aware of your hearing loss. While this is hard for many of us, the old saying goes; a hearing loss is more noticeable than a hearing aid. People know even if you don't tell them. Be up front about it and it will take the pressure off.
2. Keep the music down. Background music during the holidays can be wonderful, but if too loud it can create a lot of background noise that is difficult for all.
3. Take a break. Trying to hear in a lively atmosphere can take a physical toll. Even those without hearing loss find it difficult in noisy environments. Take a break every now and then and give yourself a rest.
4. Sit next to those you find easier to hear and communicate with. Dinner parties can be more difficult because of so many people around the same table. Try and sit next to those who you find it easier to hear and communicate with. Good conversations get passed around the table.
5. Make sure your devices are functioning properly. Visit us and let us clean and check your hearing aids. Also, be prepared with fresh batteries.
We at the Hearing Institute of Ontario are here to help you hear. Whether we can perfect your current hearing technology, or provide you with new technology to get you back on the road to better hearing, we don't want you to miss a moment this holiday season.