Would you like to improve your hearing?
Schedule your Free Consultation Today.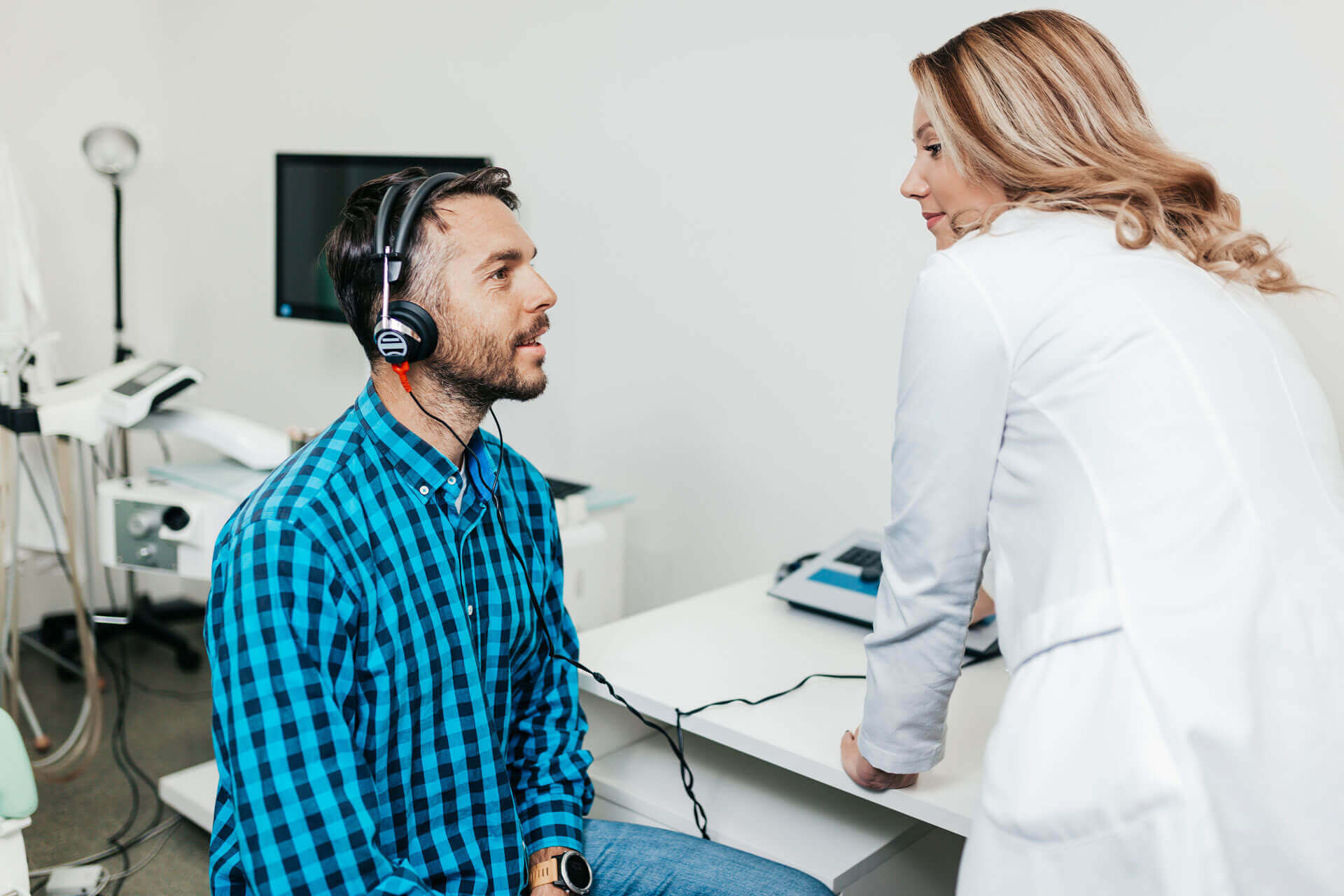 What We Do
We will perform a comprehensive set of tests that will indicate:
If you have a hearing loss as well as the type and severity of your hearing loss.
The likely causes of your hearing loss.
Whether hearing aids can solve your hearing problem. 
Who We Are
We are an independently owned, ENT doctor affiliated hearing clinic. We are committed to providing the highest level of medical evidence-based hearing care. Our clinics are equipped with hospital grade testing facilities and our audiologist Stephanie Bergman has over 25 years of experience in the diagnosis and treatment of hearing loss.
Schedule a No-Cost, No-Obligation Hearing Aid Evaluation
Schedule Consultation Form
"*" indicates required fields