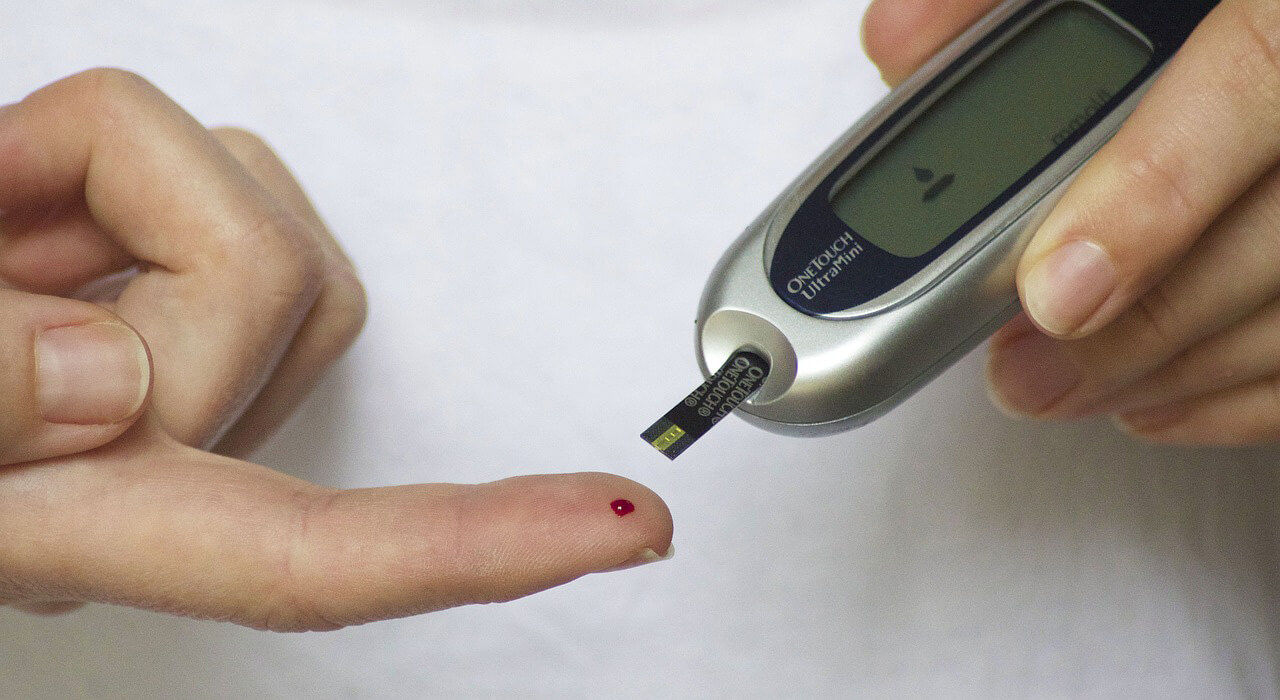 Hearing loss can happen for many reasons. You probably know that it can happen as you age or if you spend too much time around loud noises. You may not know that having diabetes puts you at risk for hearing loss. Managing your blood sugar is a critical part of your diabetes care. It can also help protect your hearing.
Diabetes can lead to nerve damage that affects many parts of the body, including your hands, feet, eyes, and kidneys. Diabetes can also cause nerve damage in your ears.  Over time, high blood sugar levels can damage small blood vessels and nerves in the inner ear. Low blood sugar over time can damage how the nerve signals travel from the inner ear to your brain. Both types of nerve damage can lead to hearing loss.
Hearing loss is twice as common in people who have diabetes as it is in people of the same age who don't. Even people with prediabetes (blood sugar levels higher than normal but not high enough yet to have type 2 diabetes) have a 30% higher rate of hearing loss than people with normal blood sugar levels.
You can't reverse hearing loss, but you can follow these tips to help protect your ears:
Keep your blood sugar as close to your target levels as possible.
Get your hearing checked every year.
Avoid other causes of hearing loss, including loud noises.
Ask your doctor whether any medicines you're taking can damage your hearing and what other options are available.
Thus, you should have your hearing tested once a year.  We at the Hearing Institute of Ontario would love the opportunity to support you through your journey.  Let us be part of your Diabetes Care Schedule by contacting us at 1-888-664-2999.