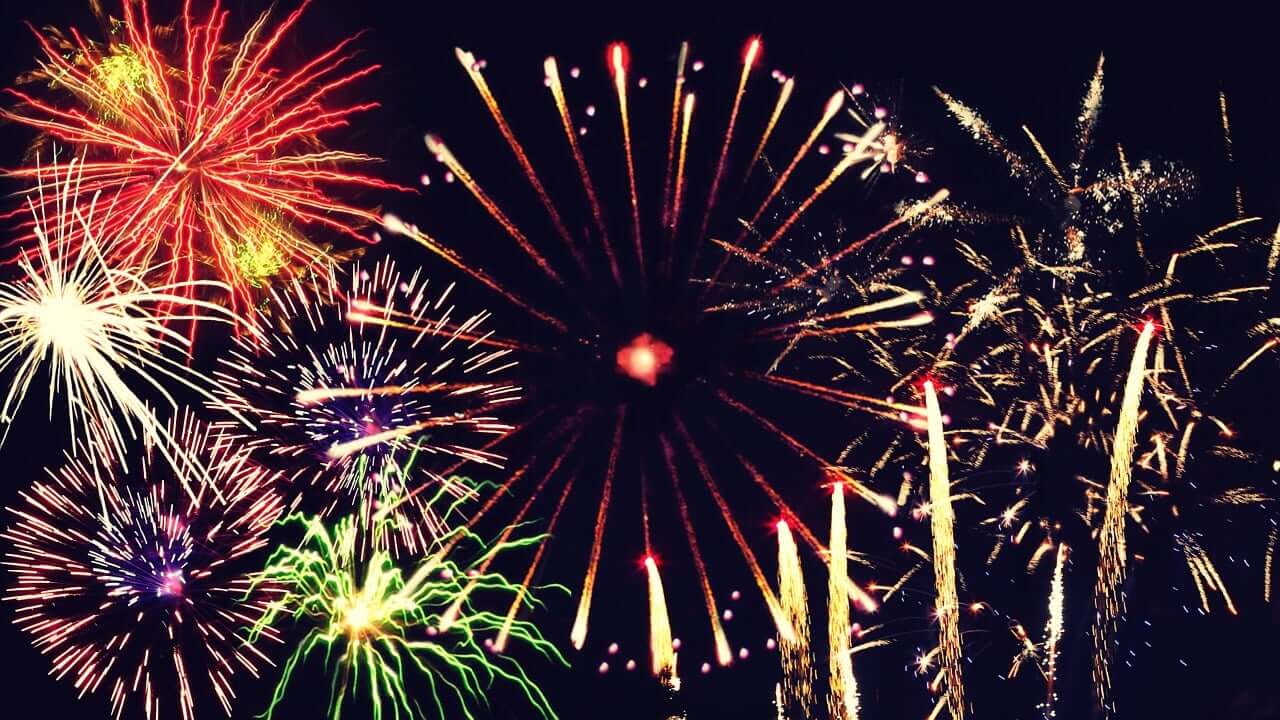 On July 1st, we celebrate Canada Day.  As fun as this might be, it is important to remember that fireworks can reach up to 155 decibels.  To put this into perspective, this is louder than a jet plane taking off or a jackhammer.
To ensure that you are enjoying the fireworks in the safest way possible, protect yourself from noise induced hearing loss when lighting fireworks in your backyard.  This is in fact riskier than attending a professional fireworks show.
Stand far enough away from fireworks at all times, and never hold a firework in your hand when lit. Wear earplugs or headphones, especially for children, to protect their ears from fireworks and other loud noises.
 Signs of hearing loss include:
Hearing ringing, buzzing, or hissing noises one or more days after exposure to fireworks.
Muffled hearing after the fireworks.
Suddenly having to turn up the volume of the television, radio, or stereo and having other family members complain that the volume is too loud.
Difficulty understanding people speaking to you and asking people to repeat themselves.
Difficulty with phone conversations and understanding the other person.
Sudden inability to hear the doorbell, crickets, the dog barking, and other household sounds.
Difficulty understanding speech in background noise.  
An audiologist is a vital part of hearing health and balance care, and can help with noise-induced hearing loss that happens over time, as well as from one noise exposure incidence. If you're worried about any signs of hearing loss after the weekend, or want to get an annual check-up, please call the Hearing Institute of Ontario to schedule an appointment.