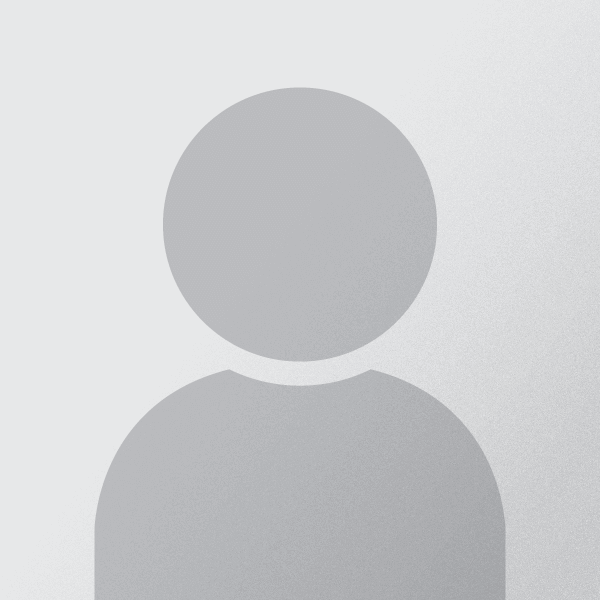 Jodi Ostroff
Chief Audiologist
Jodi holds a doctorate in Audiology from the City University of New York and has practiced audiology in Ontario since 1998. Jodi is widely recognized as an expert in hearing aids and the treatment of complex hearing issues like single sided deafness, Tinnitus and conductive hearing loss.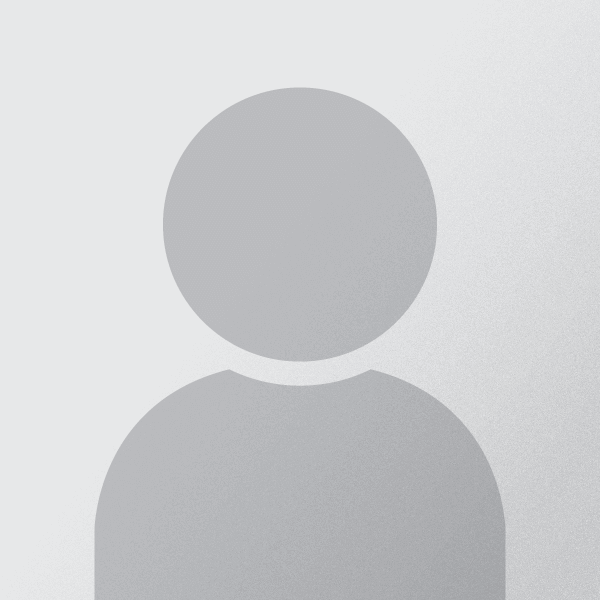 Dr Deron Brown
Otolaryngologist (ENT doctor)
Dr Brown is an Ear, Nose and Throat doctor with a special interest in ear and hearing related issues. Dr Brown consults with our clinical staff to ensure optimal outcomes for many of our patients and maintains a practice location within the Hearing Institute clinic in Newmarket.