Patient Focused Hearing Care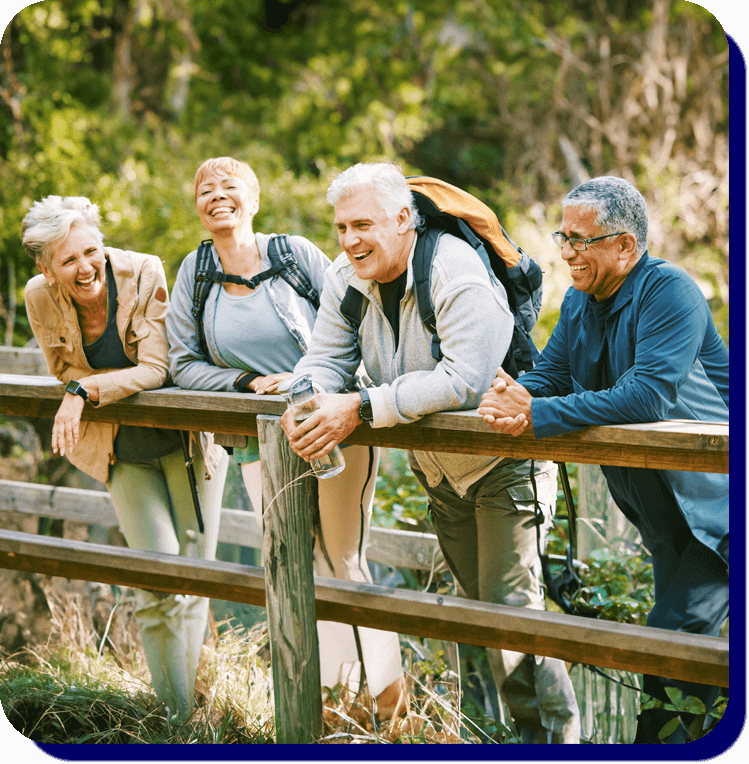 At Hearing Institute of Ontario we provide personalized care and expert guidance to people just like you, who have concerns about their hearing.
We offer a no-cost, no-obligation hearing test* and consultation for every new patient. The goal of this appointment is to provide answers to your questions and concerns about your hearing. Our highly trained Audiologist will take time to understand your needs, perform a comprehensive hearing test, explain the results in language that you can understand and make recommendations on how you can improve your hearing.
For patients who would benefit from hearing aids, we offer unbiased, expert advice about the best hearing solution for your hearing needs, your lifestyle, and your budget.
Call us today to schedule your free hearing test and get started on your journey to better hearing.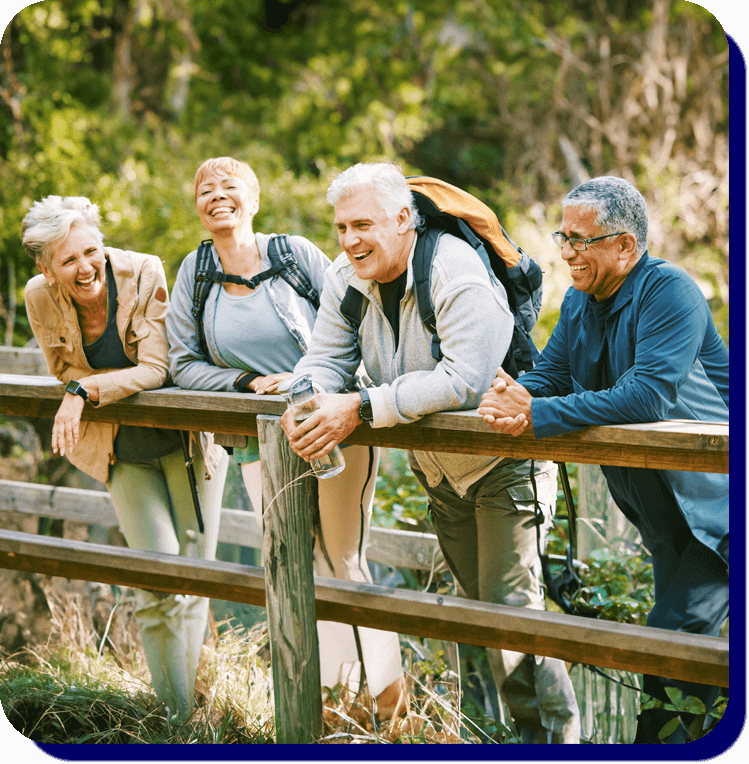 Value Pricing
& Special Offers
We believe better hearing
should never be too
expensive.
Hearing aids that are
virtually invisible to the
people around you
3 Easy Steps to
Better Hearing
See our simple and
easy steps to get
better hearing
Take Our Online
Hearing Test
Take our online hearing
test developed by
the best audiologists
An independently owned hearing clinic devoted to providing the highest level of medical evidence-based hearing care. We are committed to helping you find the right hearing solution based upon your hearing loss type and severity as well as your lifestyle and budget. Call today to schedule your no-cost, no-obligation consultation and hearing test with one of our highly trained hearing care professionals.
Our Audiologists and Hearing Instrument Specialists have an average of 18 years of experience in hearing healthcare. During this time, they have gained the knowledge and experience to solve even the most complicated hearing troubles.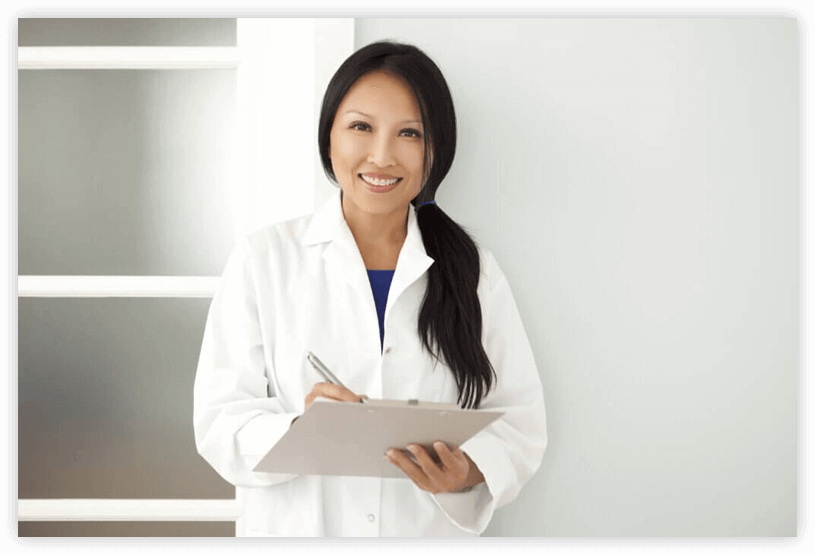 Make Hearing Institute of Ontario your hearing care provider!